Adult-child duo

From 160€
Adult-child duo
Share happy, precious moments in the kitchen with your budding chef: cook a delicious meal  under the gentle guidance of our chef, then savor it together.  
Lesson n°1
2 Hours per duo
160 €
Other fancies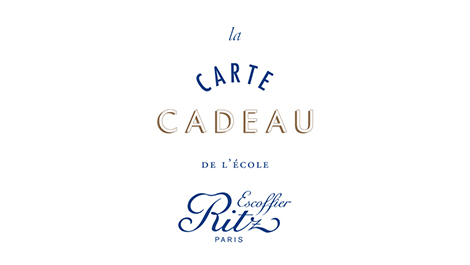 Gift Cards
Offer a cooking or pastry class with an Ecole Ritz Escoffier gift card. 
Whether your guest dreams of cooking like a Chef, is a vegetarian gourmet or loves luxury street food, we have the the perfect class.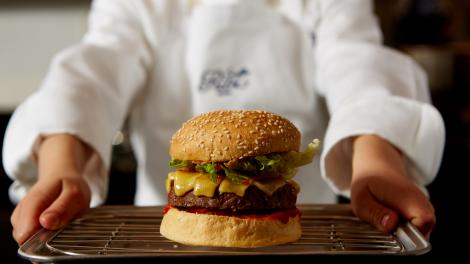 Ritz Kids
For ages 6–11: The simple art of cooking, for the pleasure and pride of saying "I did it all by myself."