Cuisine for Well-Being

From 130€
Cuisine for Well-Being
Creating gourmet cuisine that is also good for you is a priority shared by all the great chefs. Discover delicious, healthful recipes that are brimming with flavor and vitality.
Other fancies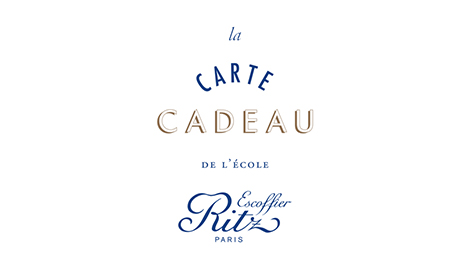 Gift Cards
Offer a cooking or pastry class with an Ecole Ritz Escoffier gift card. 
Whether your guest dreams of cooking like a Chef, is a vegetarian gourmet or loves luxury street food, we have the the perfect class.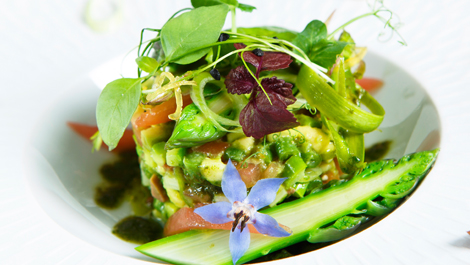 Vegetarian Cuisine
Vegetarian cooking has earned its rightful place in the gourmet cook's repertoire.