La CuisineClasses and Ateliers for all
Cuisine for well-being
Healthy gourmet cuisine. Discover our Chefs' recipes and learn how to put together a flavoursome menu.
Thursday January 26th from 2:30 pm to 5:30 pm : 130 euros per person.
2017 CollectionNew year, new delights !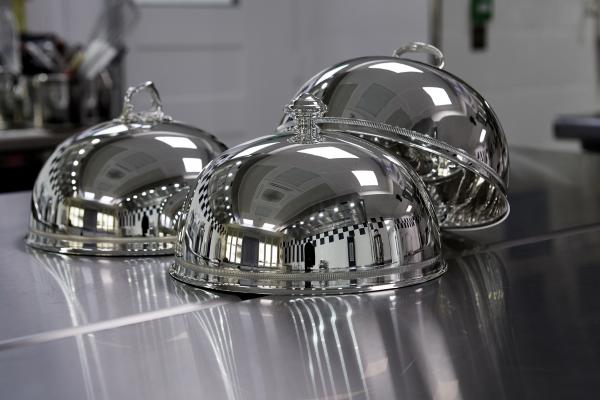 Your Ritzy Valentine's Day !
A cooking and dining experience for couples. Our gourmet menu for a special evening.
Tuesday February 14th at 7:00 pm : 490 euros. Price per couple.
Introduction
Discovery class: The essential basics explained, plus practical experience to make you feel comfortable and confident in the kitchen.
Traditional Dishes
The best of French cuisine, from regional specialties and bistro classics to favorites from the menu at the Ritz Paris.
Two times around…
Everything begins with respect and high-quality produce. Our chefs teach you how to make the most of seasonal ingredients.
"Culinary art must evolve constantly, never resting on its laurels or on routine."
D'autres envies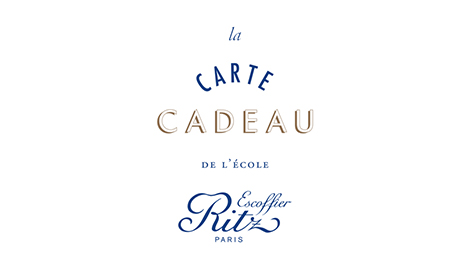 Gift Cards
Offer a cooking or pastry class with an Ecole Ritz Escoffier gift card. 
Whether your guest dreams of cooking like a Chef, is a vegetarian gourmet or loves luxury street food, we have the the perfect class.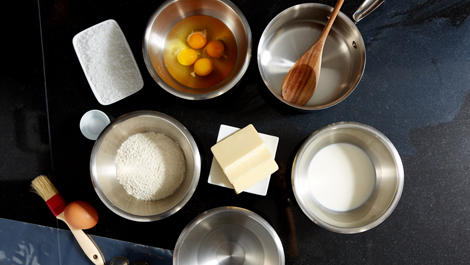 Pastry-Making
All kinds of classes and ateliers are available, in French and in English. Cream puffs, macarons, chocolate: whatever your favorite, whatever your level, you're sure to find what you love. Welcome all sweet-tooths.