Pastry-MakingClasses and Ateliers for all
All kinds of classes and ateliers are available, in French and in English. Cream puffs, macarons, chocolate: whatever your favorite, whatever your level, you're sure to find what you love. Welcome all sweet-tooths.
"Good cuisine is the basis of true happiness."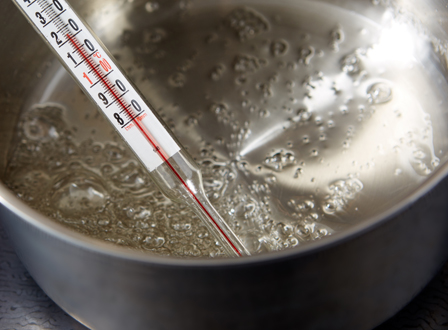 Haute Couture Pastries
A master class for anyone wishing to learn the secrets to making jewel-like pastries: the applied art of haute pâtisserie.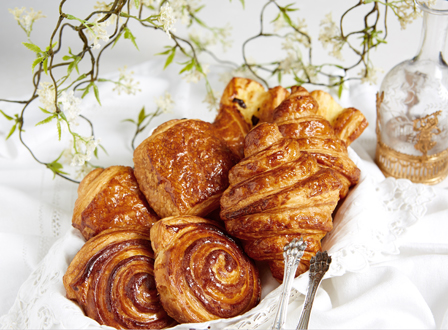 Viennoiseries
Homemade viennoiseries: master the know-how and method behind breakfast pastries and magical tea time cakes.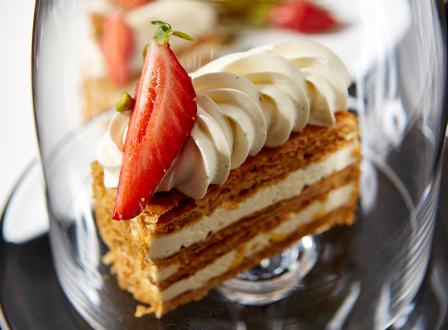 Traditional Desserts
A delicious course on mastering the great classics that have always been the highlight of the French art of dessert-making.
Other fancies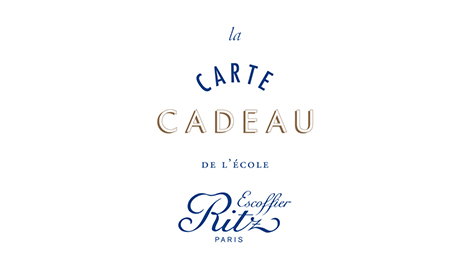 Gift Cards
Offer a cooking or pastry class with an Ecole Ritz Escoffier gift card. 
Whether your guest is wild for macarons or cream puffs, a chocolate lover or a fan of culinary design, we have the the perfect class.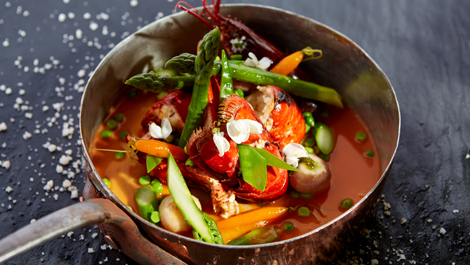 Sharing experience and knowledge:
Learning to cook is a school of happiness where everyone can succeed.