Pastry-MakingClasses and Ateliers for all
All kinds of classes and ateliers are available, in French and in English. Cream puffs, macarons, chocolate: whatever your favorite, whatever your level, you're sure to find what you love. Welcome all sweet-tooths.
Advanced Patisserie
Take a glimpse into the world of the high end patisserie, as our chefs share their secrets and techniques with you, creating beautiful and elaborate patisserie.
You can take home any patisserie you have made during the course.
Advanced level.
April 22, 2017 at 2:30 pm & May 12, 2017 at 2:30 pm
165 euros per person.
"Good cuisine is the basis of true happiness."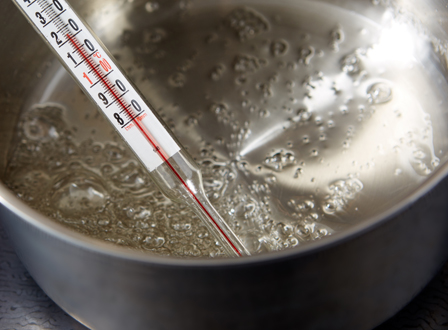 Haute Couture Pastries
A master class for anyone wishing to learn the secrets to making jewel-like pastries: the applied art of haute pâtisserie.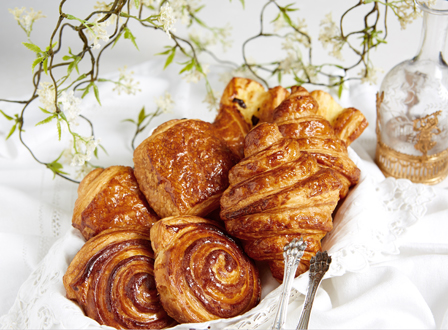 Viennoiseries
Homemade viennoiseries: master the know-how and method behind breakfast pastries and magical tea time cakes.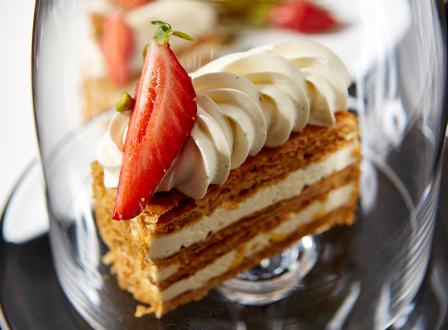 Traditional Desserts
A delicious course on mastering the great classics that have always been the highlight of the French art of dessert-making.
Other fancies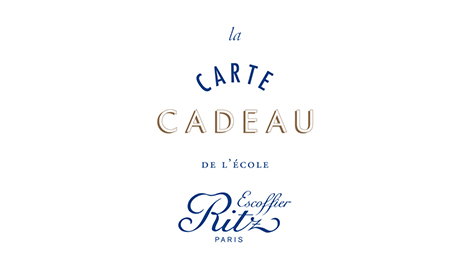 Gift Cards
Offer a cooking or pastry class with an Ecole Ritz Escoffier gift card. 
Whether your guest is wild for macarons or cream puffs, a chocolate lover or a fan of culinary design, we have the the perfect class.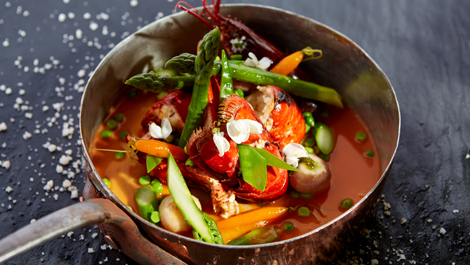 Sharing experience and knowledge:
Learning to cook is a school of happiness where everyone can succeed.