Chefs' Top Techniques

From 170€
Chefs' Top Techniques : Jus and Sauces
Jus and sauces are two essentials of French cuisine, and mastering their preparation is an art in itself.
Chefs' Top Techniques: Carving and Cooking
Master carving meat and fish like a chef and learn the secrets to cooking to perfection. 
Other fancies
Gift Cards
Offer a cooking or pastry class with an Ecole Ritz Escoffier gift card. 
Whether your guest dreams of cooking like a Chef, is a vegetarian gourmet or loves luxury street food, we have the the perfect class.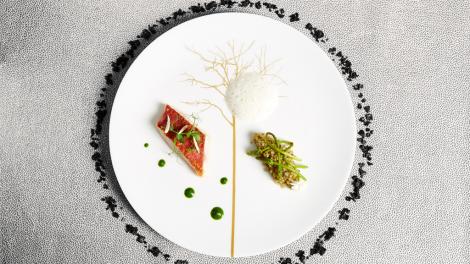 Haute Couture Cuisine
Initiation and application techniques for those who dream of experiencing the world of haute cuisine from the inside.